At our endodontic practice, we recognize that all of our patients are unique, and deserve to receive endodontic care that reflects their individual needs. Our team is committed to working with you and your family to create a positive, comfortable, and customized endodontic experience every time you visit our practice.
---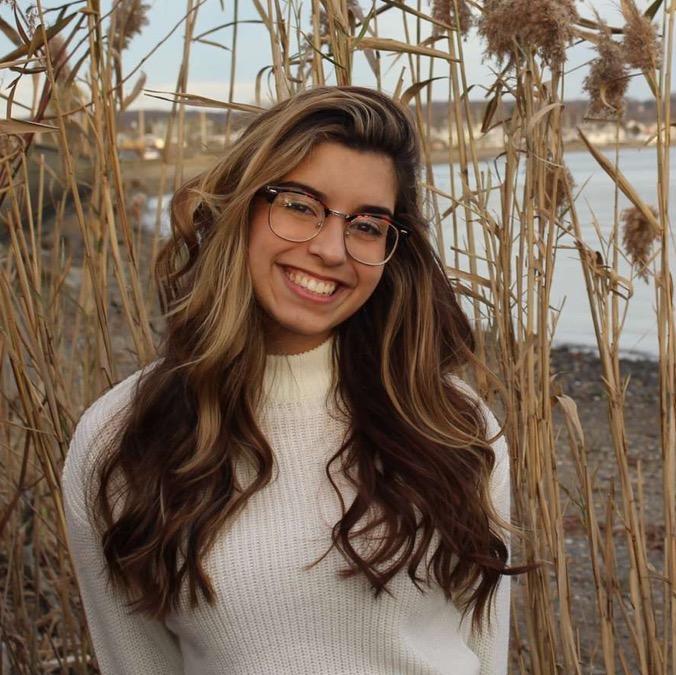 Julia Gomes
Administrative Assistant
Julia graduated from MVRHS in the spring of 2020, with a cosmetology license from Minuteman High School's cosmetology program. While she enjoys being a hairdresser at Panache Salon in West Tisbury, Julia enthusiastically joined the MVE team in the spring of 2021 as a receptionist and front desk employee. Julia loves the island community and volunteers her time giving back, especially to the Brazilian community.
On her free time, Julia enjoys watching the Menemsha sunset with her friends, family, and goldendoodle named Nina.
---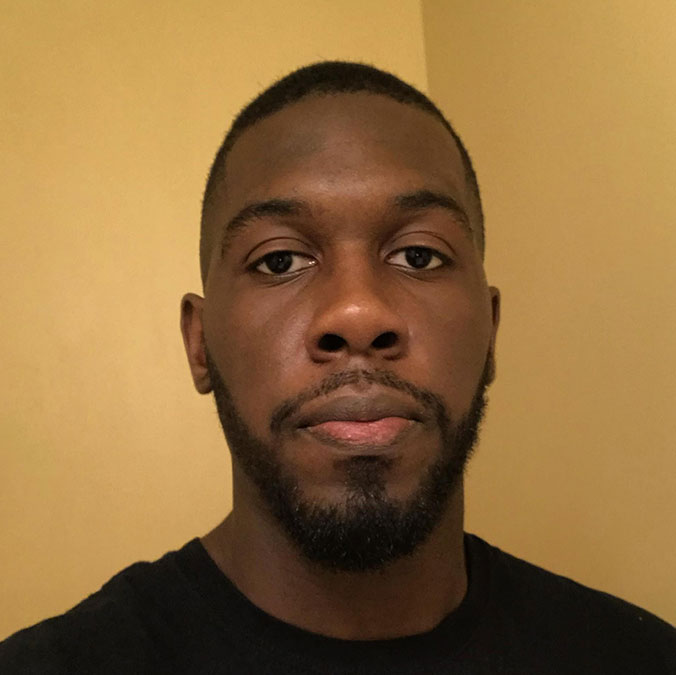 Ralph Saint-Val
Intern
Ralph is a senior pre-dental student at Oakwood University, an HBCU located in Huntsville, Alabama. His whole college career has been geared towards patient care, as he worked as a certified nursing assistant for three and a half years. He recently started working as a dental lab technician in order to strengthen and broaden his knowledge about the field of dentistry. He believes that oral health is a necessary investment in one's overall wellbeing and confidence. He loves to serve his community by volunteering at his local animal shelter where he cares for the dogs there by doing overnight stays with them.
In his downtime, Ralph loves to do outdoor activities from hiking to fishing. He also loves playing sports including basketball, soccer, and football.
---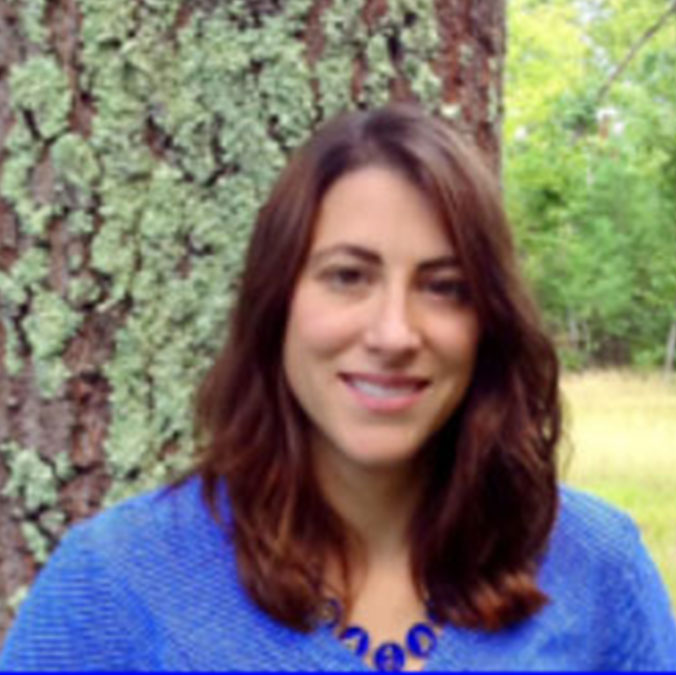 Melanie Perez
Certified Dental Assistant
Melanie graduated from the New Hampshire Technical Institute's dental assisting program, where she graduated, on the Dean's List. She also received her expanded function certification. She was inducted to the Phi Theta Kappa, National Honor Society for her academic achievements. Melanie is certified by the Dental Assisting National Board (DANB) and is an active member of the American Dental Assistants Association MA chapter.
Melanie has more than 13 years of dental assisting experience and has worked in three other offices prior to joining our dental team in 2018. She has a background in pediatric, periodontal/oral surgery, general and endodontic dentistry, as well as public health dentistry. She enjoys assisting Dr. Gear in the specialty of endodontics because of its challenging and varietal nature. Her chairside demeanor helps patients relax in all aspects of care, beginning with their first visit. She enjoys spending time with our patients and helping them through any dental anxieties they may have. Melanie actively continues her education in the dental field to expand her skills.
Melanie is a native New Englander and has lived on Island for more than ten years. She takes satisfaction in her volunteer work, sharing positivity. She relishes spending her days off with her husband and three sons boating and fishing. One of her passions is cooking and entertaining for her family and friends. She loves spending time at the family's beach, up island listening to the waves, and reading a good book.
---