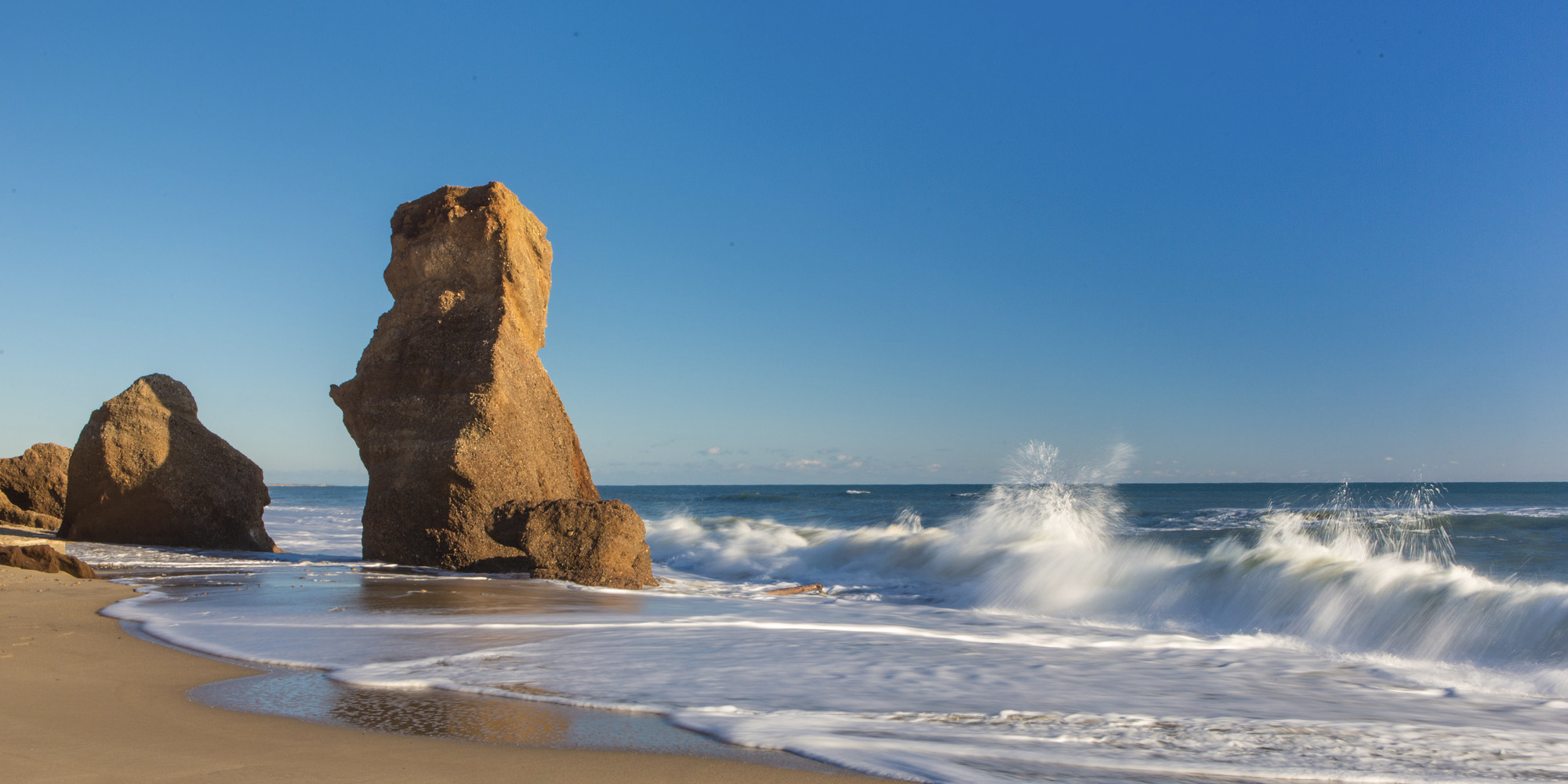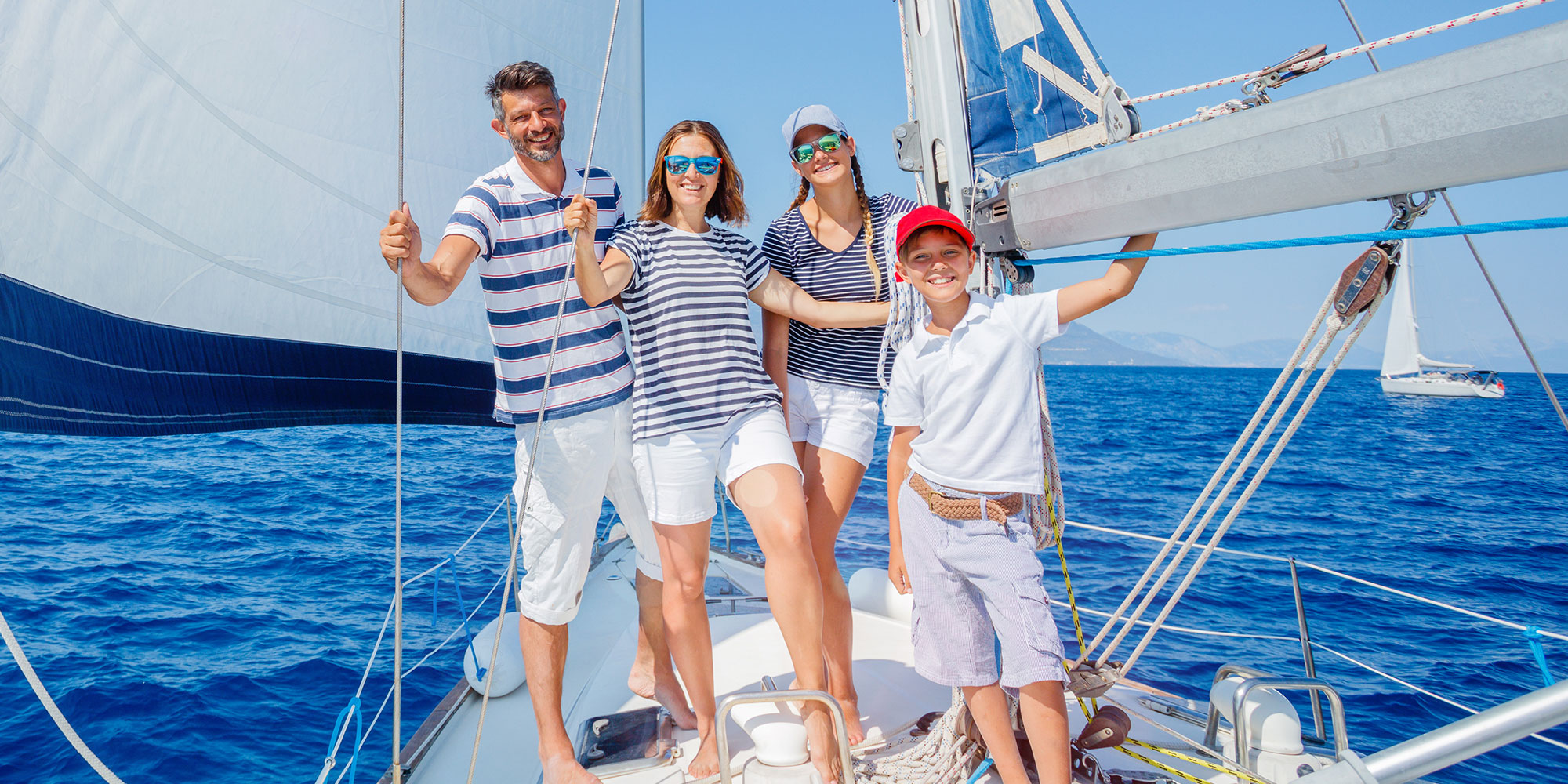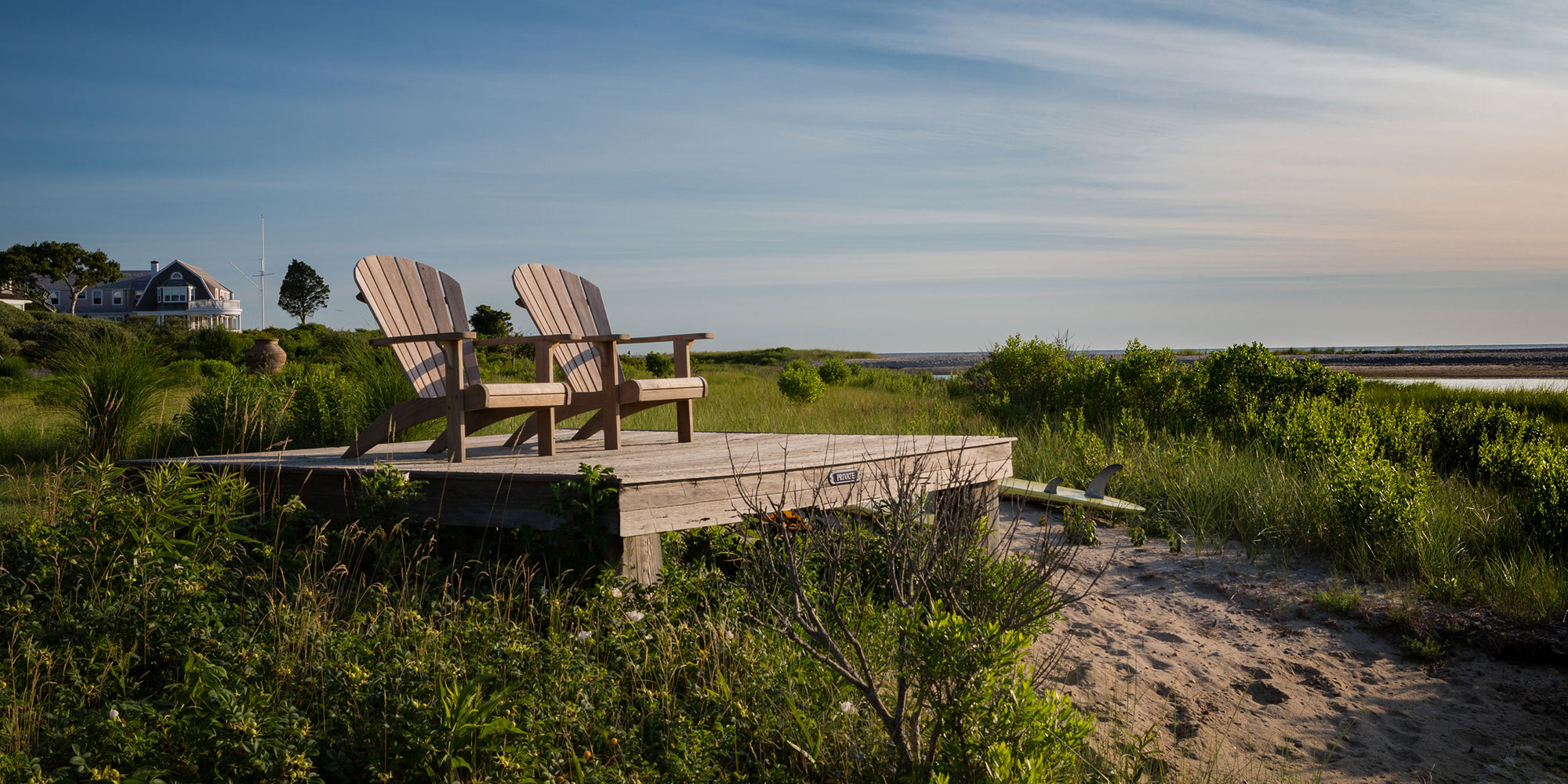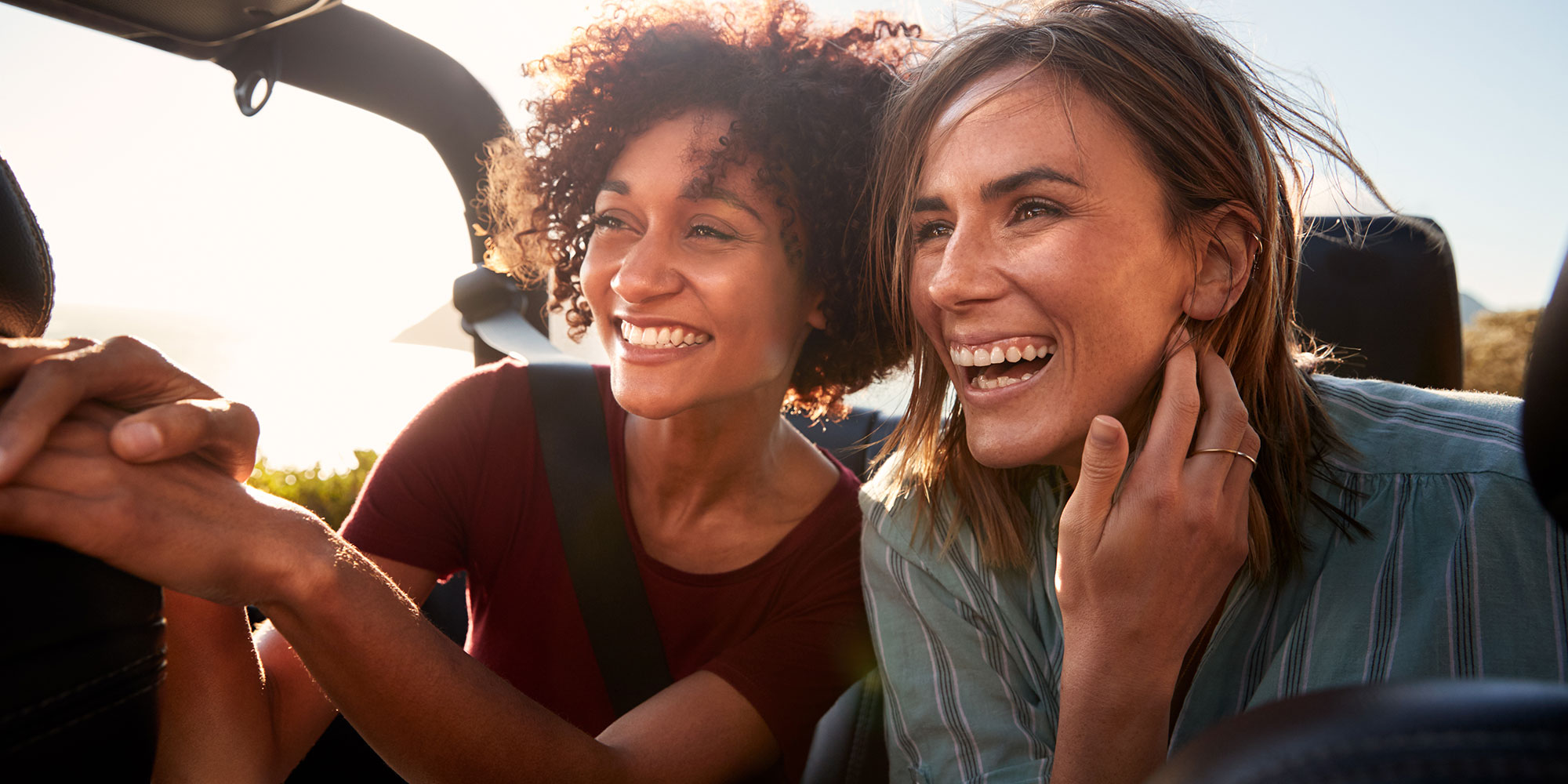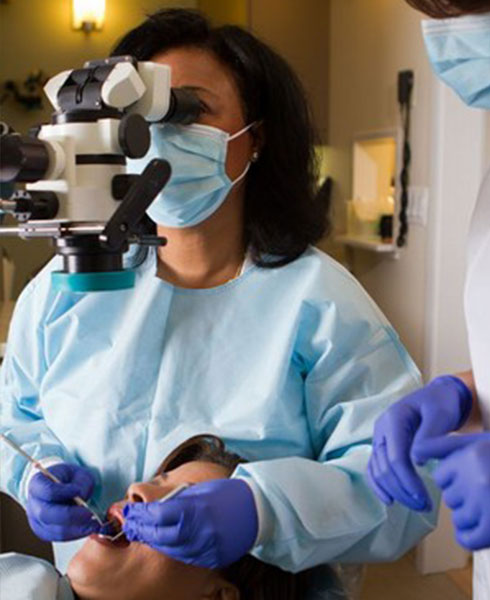 Meet Dr. Gear
Our Mission is simple:To provide you with the finest endodontic treatment available anywhere. We aim to provide compassionate care and an exceptional experience with state-of-the-art technology.
Our Philosophy, "Make No Compromises" places our practice in the top tier of endodontic practices. Our "quality first" emphasis ensures that your care is our top priority.
Learn More
Welcome to

Martha's Vineyard

Endodontics
---
As a leading provider of dental care in Martha's Vineyard, Dr. Karen Gear is dedicated to offering patients the newest and most up-to-date endodontic treatment options, all without ever needing to leave the island.
Dr. Gear is a specialist that focuses on diagnosing, preventing, and treating diseases that develop in the soft tissue of your tooth or root canals. Being an endodontist separates her from a dentist in that she has received extensive training after receiving her dental degree on root canal treatment and issues related to the teeth.
Martha's Vineyard Endodontics offers a variety of advanced options such as treatment of pulp (tooth nerve exposure), evaluation of a painful tooth or teeth, second opinions, root canals, re-treatments of failed root canals, dental trauma, and apical surgery (tooth root surgery). Dr. Gear is also certified to offer the FDA-cleared Laser Assisted New Attachment Procedure (LANAP®).
It is the goal of Dr. Gear to provide patients with the highest quality dental care. We know that dental care at Martha's Vineyard Endodontics is about more than just treatment, but relationships as well. This is why we give every patient our full and undivided attention. If you have any questions about dental care in Martha's Vineyard, contact our Vineyard Haven endodontic office today!